Danish Gemmological Society holds its 2nd International Symposium
October 1-2, Odd Fellow Palace, Copenhagen Denmark
Don't miss the date and the oppertunity to listen to some of the world's capacities in their field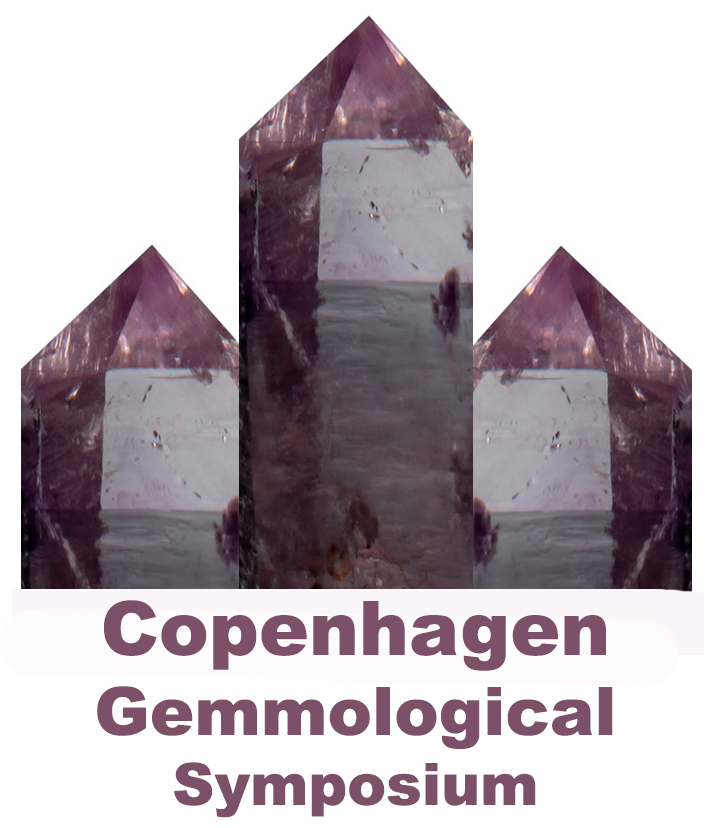 Synthetic Diamonds
How rare are diamonds.
Early use of diamonds in jewelry.
Recently research on history of early gem setting.
Understanding of jade is not limited to technical exacting.
How to detect oil in gems other than emerald.
This is a huge problem for ruby, sapphire, spinel, tourmaline, and other gems.
Montepuez ruby mining, Mozambique and Kagem emerald mining, Zambia.
An update on large-scale emerald and ruby mining in Africa.
A general update on our operations and progress.
Gemethics: practices and myth that destroy gemstones upliftment for ressource-hosting nations.
The social issues, artisanal mining, optimizing local benefit, cutting, and polishing, measuring a mining company's contribution ect.
Social and environmental aspects of the small-scale miners.